No one wants to think about having a car accident. But knowing what to do if you are involved in one can help reduce stress and make the claims process easier in the long run.
In the event of an accident, here are some immediate actions to take:
Step 1: Get to safety. If possible, pull your vehicle off to the side of road and away from traffic.
Step 2: Check yourself and your passengers for injuries. If anyone is seriously hurt, call 911.
Step 3: Assess damage to your car. If possible, take photos and record any details of the accident.
Step 4: Alert police or highway patrol. Get names and badge numbers of all responding officers when they arrive.
Step 5: Don't leave at the scene. Stay by your vehicle while you wait for help.
Step 6: Exchange information. Ask the other driver or drivers involved in the accident for their license, registration, and insurance information.
Step 7: File an accident report. You will need an official report when filing your insurance claim.
Step 8: Notify your insurer. Contact your agent as soon as possible to get the claims process started.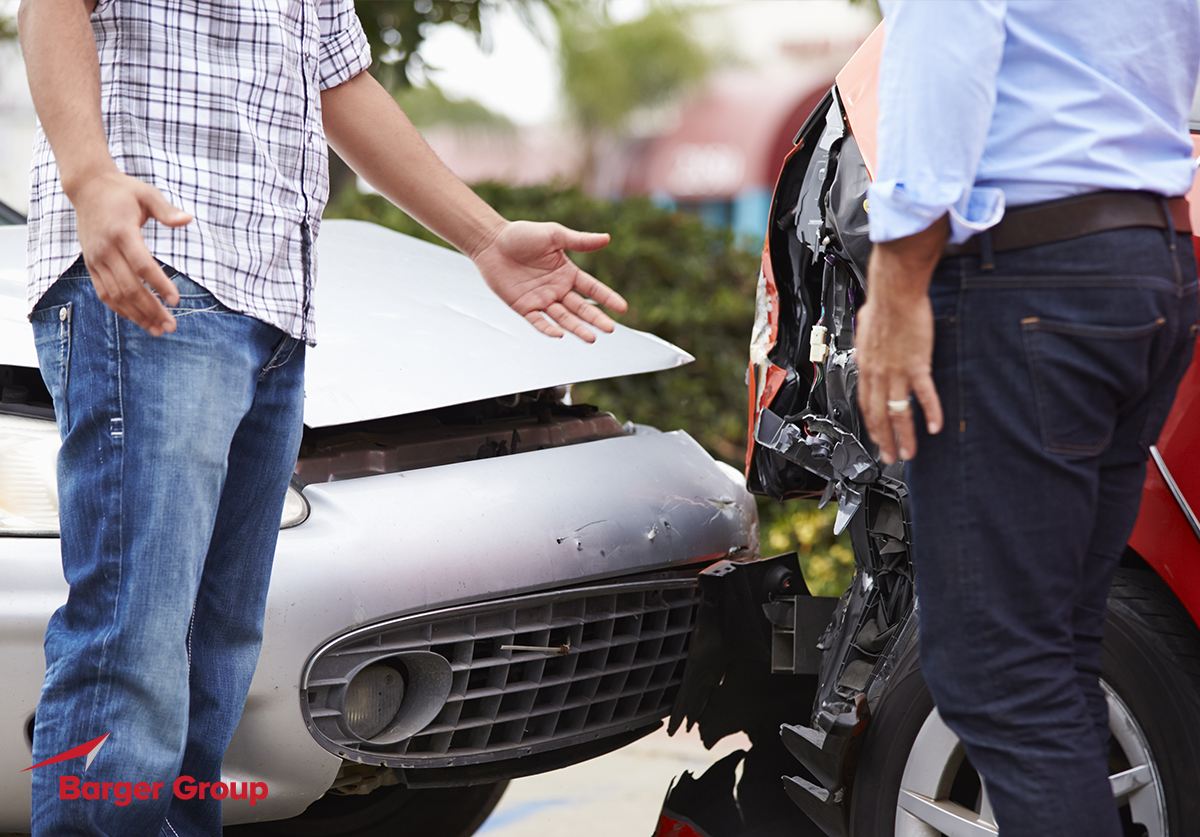 Having the right auto insurance policy can make all the difference when you find yourself in an accident. Talk to one of our experts today to make sure you're protected with full coverage insurance.