In today's competitive market, companies need employees who are committed to delivering an exceptional customer experience that drives loyalty and profits. But finding great associates isn't easy — and keeping them is even more difficult. This revolving-door environment can have a negative impact on customer service, workforce morale, and ultimately your bottom line.
Fortunately, there are steps you can take to address these talent challenges. Let's take a look at why retailers are turning to automated workforce solutions to help them hire, engage, and retain best-fit associates.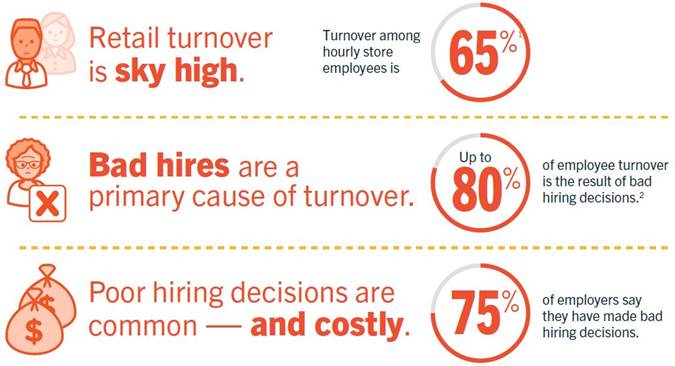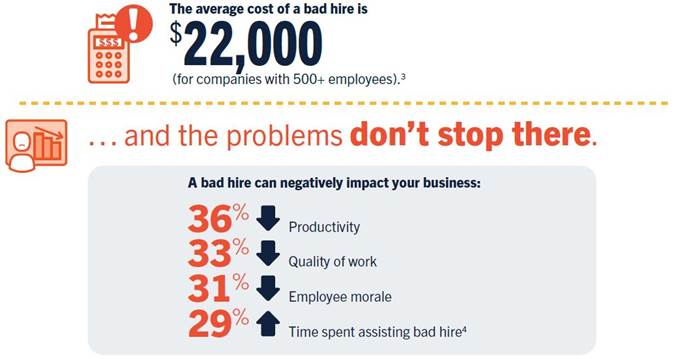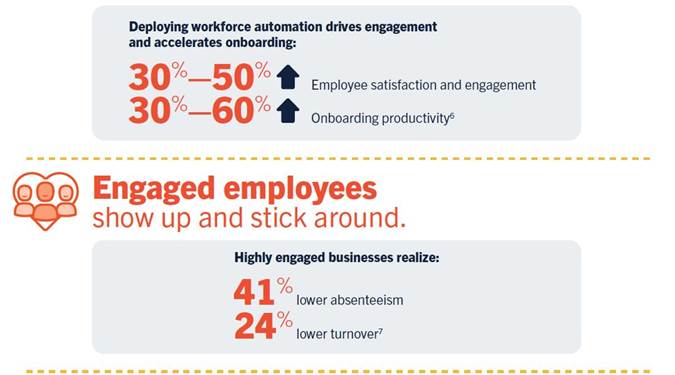 At Neon we offer innovative human capital management (HCM) solutions that help companies attract, manage, engage, and retain best-fit associates. Our integrated HCM suite streamlines the process of recruiting, screening, tracking, hiring, and completing employee verification of qualified candidates. And once associates are on board, our self-service and mobile tools empower them with flexibility and control for improved engagement and retention.
*Content courtesy of our partners at Neon HCM.