Headed out on a road trip? While you may be focused on all the fun you're going to have at your destination, don't forget about the journey. Here are some steps you can take before and during your drive to protect yourself, your passengers, your vehicle, and other drivers.
Make sure car maintenance is up-to-date. Regularly changing your oil, checking tire pressure, and getting scheduled inspections can help avoid surprises on the road.

Have important documents on hand. Always carry your license, registration, and insurance information with you when you're driving.

Wear your seatbelt. This should go without saying, but remember to buckle up every time you get behind the wheel.

Put your phone away. Distracted driving puts you and everyone on the road at risk. Wait to answer texts or calls until you reach your destination or find a safe place to stop.

Stay alert on your route. Follow the speed limit, pay attention to traffic rules, be aware of other drivers, and drive carefully in inclement weather.

Pack an emergency kit. Be prepared in case an unexpected situation happens on the road. Consider stocking your car with items like a flashlight, batteries, first aid kit, spare tire, jack, pump, tire gauge, tool kit, blanket, water, toilet paper, fire extinguisher, and jumper cables.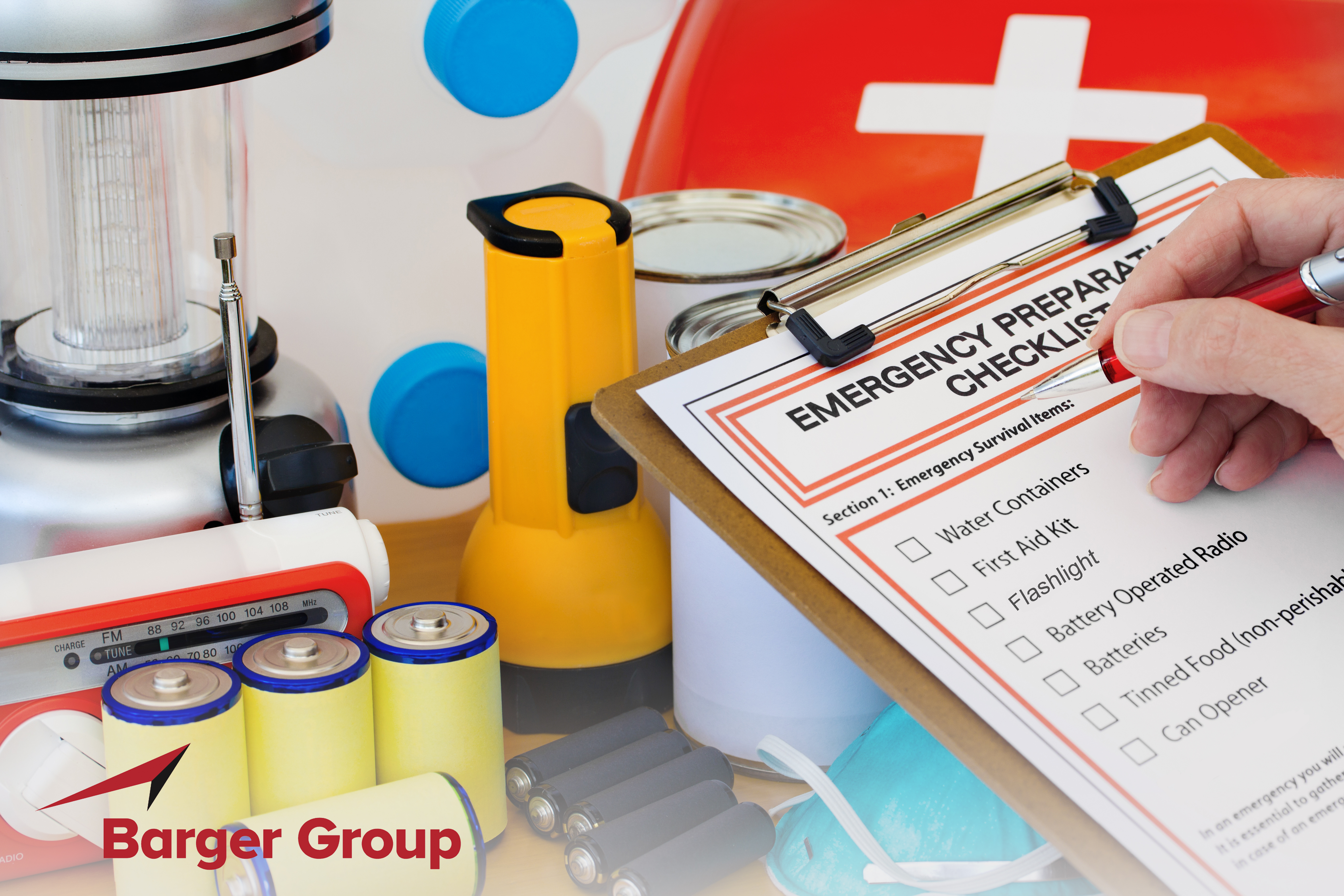 Having the right auto insurance policy is another way to give yourself piece of mind when you're on the road. Learn more about the coverage options Barger offers.