Your home is filled with some of your most valuable possessions. But what happens when your house is broken into or damaged by a natural disaster? If you have an inventory of your belongings, your insurance company can compensate you for what was lost. Knowing what your stuff is worth ahead of time can save you a lot of hassle in case of an emergency. Here are some ways to create a home inventory:
Make a list: Write down all of your expensive items, including things like electronics, kitchen appliances, power tools, furniture, and fine china. Include the name of the item, cost, and a brief description.

Take pictures: Photographing your belongings helps your insurance company know exactly what you've lost. Include model and serial numbers if visible.

Create a spreadsheet: Categorize all the information on your items in a spreadsheet that you can easily sort, save, and share.

Use an app: Today, there are many apps available to help you conveniently organize your home inventory on your mobile device. Check out your app store to find one that works for you.

Keep important documents: Save printed or electronic copies of receipts or certificates of value for big ticket items so your insurance company knows exactly what you paid for them.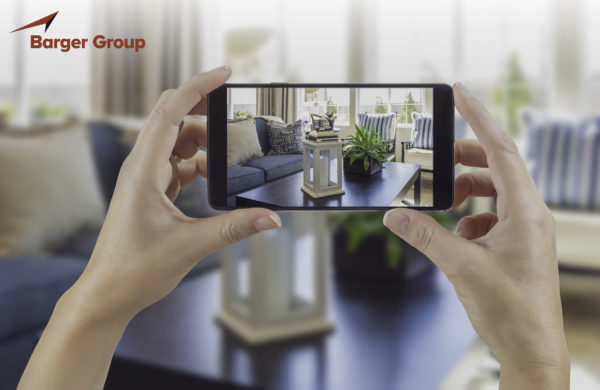 No matter what method you choose, the more information you can gather on your items, the better your reimbursement will be. It's also smart idea to re-evaluate your homeowners insurance policy every few years to make sure you are fully protected. Learn more about the coverage options Barger has to offer.