No matter the size of your business, a great team of employees is essential to success. But hiring is just the first step to building a top-notch workforce. Offering a competitive group benefits package shows staff you're willing to accommodate their lives outside of the office. Helping employees choose plans that fit their needs not only makes their lives easier, but also ensures they'll want to stick around.
Health insurance:

Providing health care coverage – including medical, dental, and vision – to your employees is an invaluable benefit. Your insurance agent can help you find affordable plans that will best suit your staff's individual and family needs.
Life insurance:

Offering group life insurance benefits both your employees' families and your company. Consolidating life insurance coverage into a group package can give your team more affordable options than purchasing a plan on their own.
Disability benefits:

Businesses can help employees protect their finances after an unexpected event by providing disability benefits. Short- and long-term disability insurance can replace lost wages if illness or injury prevents your employee from working.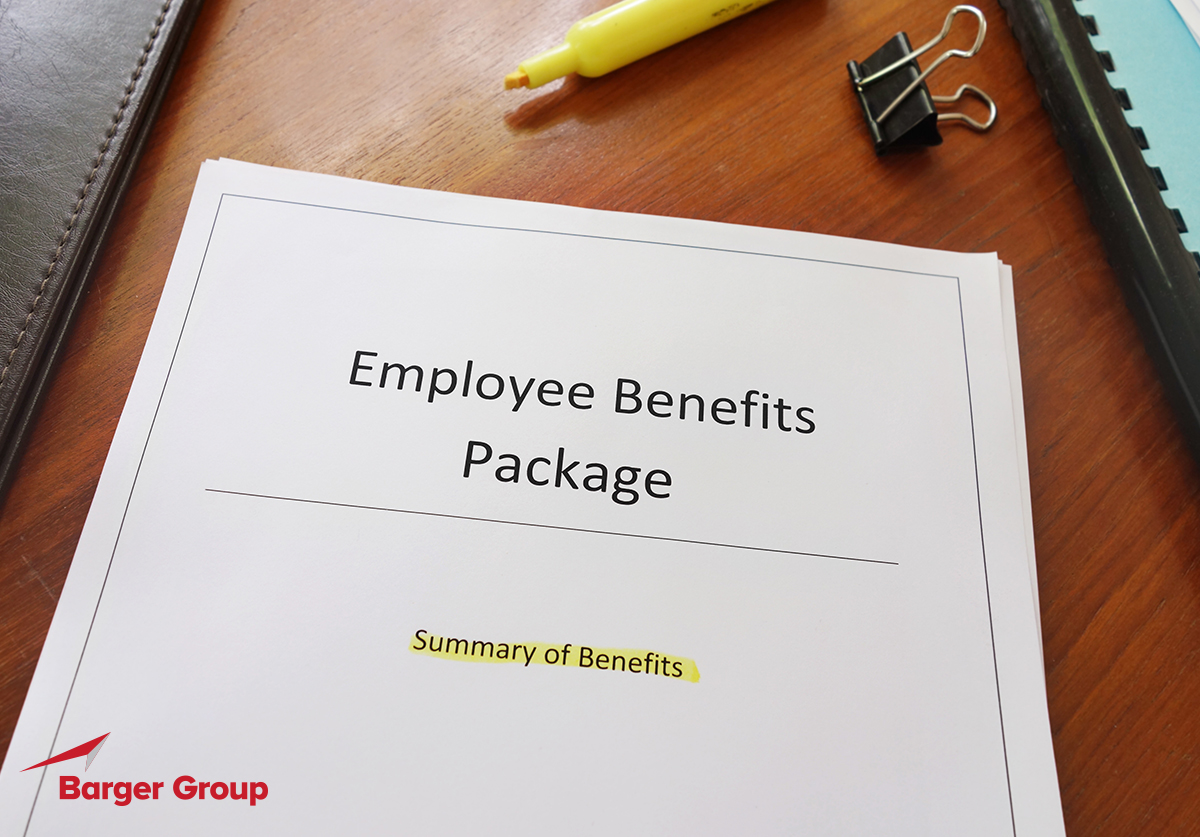 The Barger Group offers a wide range of group benefits available to companies of all types and sizes. We strive to provide packages that are efficient and affordable by working with top companies like United Healthcare, Blue Cross Blue Shield, and many more. Contact us today to learn more.