Offering a wide range of personal, commercial and auto insurance policies, the Barger Group can help you with health and life, homeowners and renters, commercial liability and everything in-between. Because we work with quality insurance companies and dedicated, resourceful professionals, our team is ready to help you today. We are committed to building lasting relationships with our partners and helping each of our clients reach their goals in insurance, risk management, and employee management.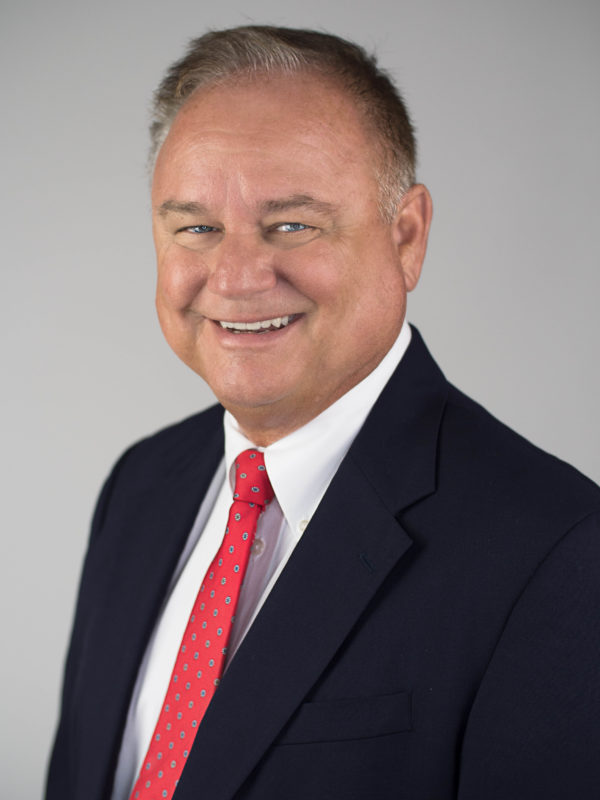 "At the Barger Group, we strive to make sure that each one of our clients feels like they are our most important customer. We take the time to analyze everything about the businesses and individual customers we work with and make suggestions that we genuinely feel are in their best interest. When we make the right call, our relationships with our clients are symbiotic: we mutually benefit from their continued growth and success. That is always our number one priority; there is no lip service here.
We are focused on building relationships and partnerships with our clients, ones that can grow and mature over time as the company's or family's needs grow and change. Barger isn't the kind of company that is interested in brief transactional work. We are invested in making sure that our partners become a part of our family for years to come.
We make it our businesses to know your business inside and out, to know what is best for your company, your employees and your family."
–Jeff Barger, President
106 Ferrell Ave., Suite 6
Kingsport, TN 37663