As summer winds down and college students head back to campus, there's lots to do to prepare for a successful school year. Buying books and ramen noodles aren't the only necessities to consider. Are you properly insured? You may not realize it, but there are few key types of insurance coverage that help keep students and their property safe on and off campus.
Renters insurance: Living in an off-campus apartment? A renters insurance policy is a great way to cover your belongings. It can also help pay for unexpected expenses, such as injuries that happen at your place or temporary living costs if your home is damaged.

Health insurance: Many schools offer health plans for students. If yours does not, and if you aren't able to stay on your parent's plan, make sure you're covered. Find a plan that works for you at this stage in your life, so you can get the care you need.

Motor vehicle insurance: If you're bringing a car to campus, don't get caught without insurance. Auto insurance varies by state. If your college is far from home, researching state requirements can help you choose the right policy for your ride.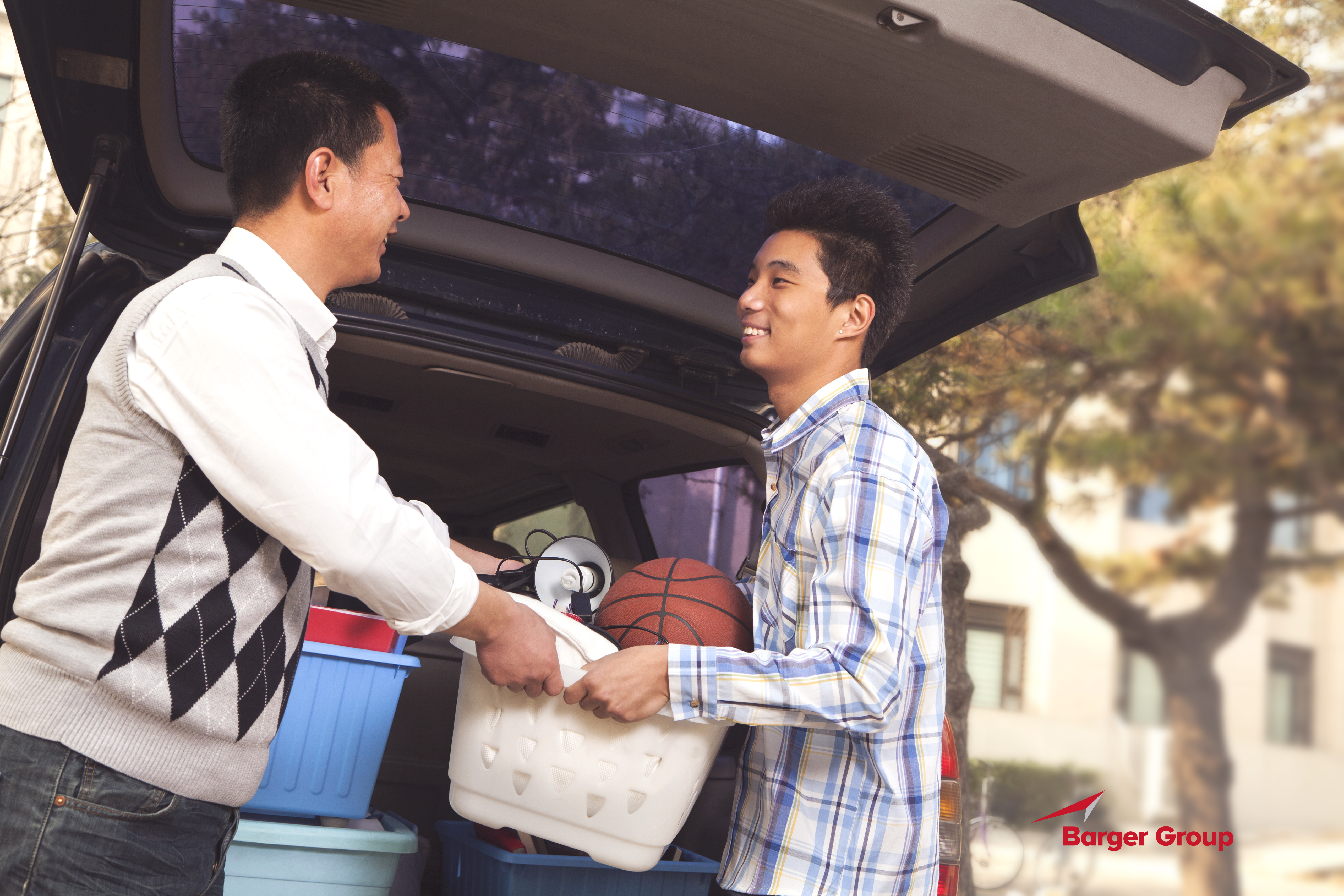 Navigating life after leaving the nest can be complex. At Barger Group, we're here to help you make the best choices for your future. Talk to one of our knowledgeable experts to discuss coverage options today.