As the saying goes, "home is where the heart is." It's also a big investment. That's why it's so important to ensure that your home, along with everything inside, is safe and secure at all times. Following some basic practices for home security can help safeguard you, your family and your belongings from any dangers that may arise.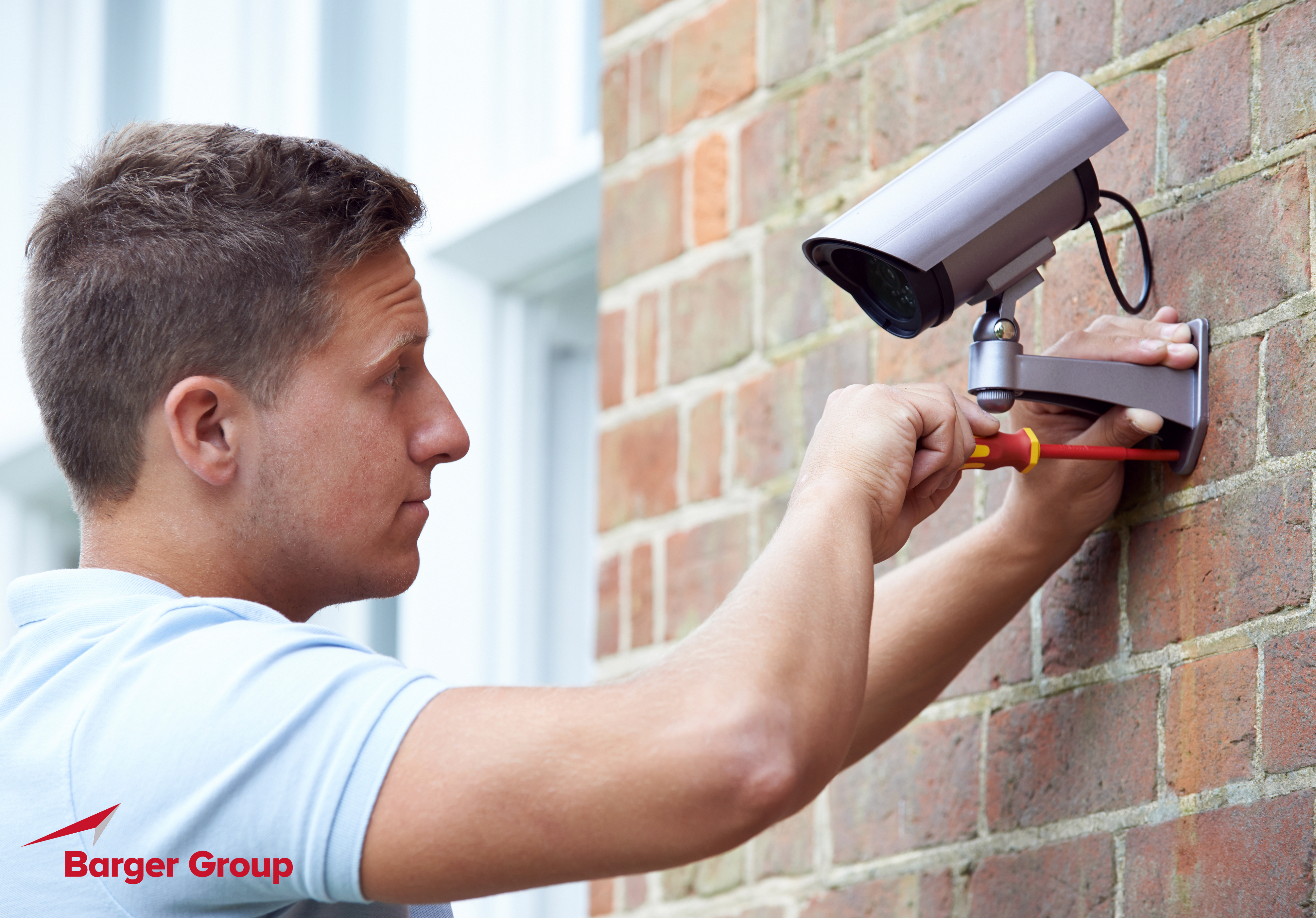 Always lock up. Regularly lock your doors, windows, and any other points of entry every time you leave the house, even if you are only leaving for a short time. If you have an alarm system, arm it when you are away.

Keep valuables out of sight.

Avoid placing valuable items, especially televisions and other expensive electronic equipment, where they can be seen from the street. Secure outdoor items such as grills, bicycles, and lawnmowers in a shed or garage.

Invest in good lighting. A well-lit home, both inside and out, can help prevent burglaries. Consider investing in motion-sensitive lights and using automatic timers or smart lightbulbs that can provide lighting to make it seem like you are home.

Meet your neighbors. Work with your neighbors to watch out for any suspicious activity around the homes on your street.

Take precautions with package deliveries. Packages left on porches are an easy target for thieves. Consider having items delivered to your workplace or requiring a signature for delivery.

Create a vacation plan. When you're away from home for a few days or more, arrange to have your mail held, newspaper deliveries suspended, and have a friend or neighbor pick up packages or flyers left on your property.

Utilize your local police department. Your police department can perform home security inspections and provide more information on preventing break-ins.
Taking the time to protect your home and your valuables today can save you lots of expense and headache in the long run.
In the event that something does happen to your home, make sure you have peace of mind that you'll be protected by purchasing a full-coverage homeowners policy. Contact us today to learn more.